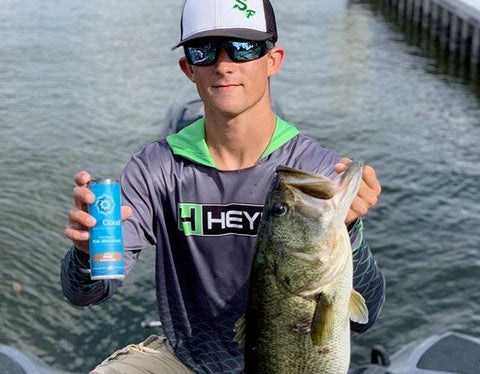 Introduction to BaitCloud
At BaitCloud we love to fish and our vision is to help every angler in every situation have a better day on the water.
Our product works whether you are at the dock, on the shore, in your boat, or in your ice hut. If you can toss a BaitCloud in the water, you can use BaitCloud.
We use only earth-friendly, bio-degradable ingredients, to make sure that we are gentle on the environment, and are proudly Made In America.